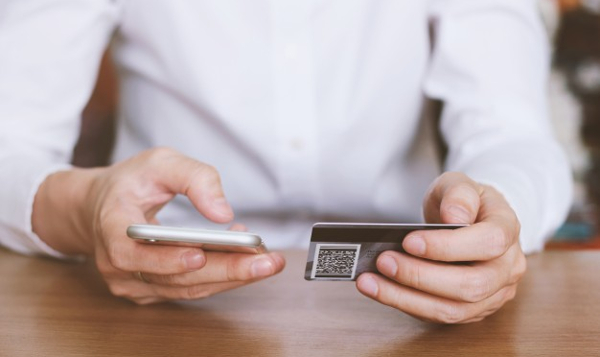 Faketoken is the malware which targets android apps came a year ago, now it is coming with renovated features. The faketoken new version is targeting ride sharing apps, hotel & taxi booking apps.
Faketoken is targeting the apps which are linked to the bank accounts or which involves with bank transactions. However, some of the apps make's it compulsory to link bank cards information. Such apps are often getting hacked by Faketoken trojans.
The new version of Faketoken malware tracks running apps when the user runs specified app. This malware has a similar user interface with the user running app. The Faketoken interface is overlaid and it is invisible. It is quite complicated to find Trojan user interface. This interface prompts users to enter payment card details, which can be further used to make illegal transactions.
Through the invisible interface, Faketoken malware steals the data from your mobile. This malware also monitors user calls, records them and sent it to their servers. Now a day's banks are sending security codes in the form of SMS (messages) while doing transactions. The user needs to enter this code to do the successful transaction.
The attackers need this code to make a transaction. The Trojan interface monitors these SMS messages sent by the banks and instantly this data is sent to their command control servers to make fraudulent transactions successfully.
According to Kaspersky Lab's attackers targeted Russians, later they may go into other countries.
How to Protect your mobiles from Faketoken?
Experts say's that do not download apps from third party stores and mainly do not download apps via links in messages. Verify the app permissions before installing. Install a good antivirus program to detect and block malware.
Tags : faketoken malware, Trojan for ride sharing apps, android trojans, protect from Faketoken, Kaspersky news